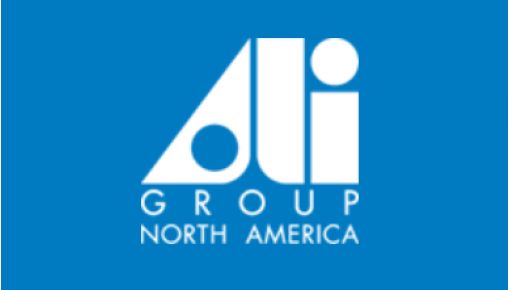 Carpigiani North America, an Ali Group Company, today announced that Kami Poppen has been appointed Vice President of Sales and Marketing. Poppen brings more than 23 years of experience in the commercial foodservice industry to this role where she will oversee the Sales and Marketing efforts for the company in North America. Poppen will also manage the distributor network, key accounts, and educational programs including Gelato University and Frozen Dessert University.
Since joining Carpigiani in 2011, Poppen has been instrumental in securing and growing the McDonald's business as well as supporting the US general market sales.
"Kami brings a wealth of experience and knowledge to our executive leadership team and we are looking forward to her driving our marketing and sales efforts in North America to new heights," said Penny Klingler, President of Carpigiani North America. "Poppen's extensive background and experience in the foodservice industry will be a valuable asset to the team as our company seeks to accelerate its growth year after year. We are thrilled to appoint her to this newly-created position."
"I'm excited to expand my experience and career with Carpigiani, a company that has such a profound reputation for being the leader in frozen dessert equipment innovation and manufacturing," said Poppen. "I look forward to help driving Carpigiani's growth in the market and ensure continuous and optimal client support, and also working more extensively with our educational programs."
Prior to joining Carpigiani, Poppen held several positions in Product Development, Food Applications, Global Chain Sales, and Equipment Project Management for ACP Inc., an Ali Group Company.
Poppen will report directly to Klingler.