243 T SP
The most compact and simple twin-twist machine to produce more than 300 servings of 75g in one hour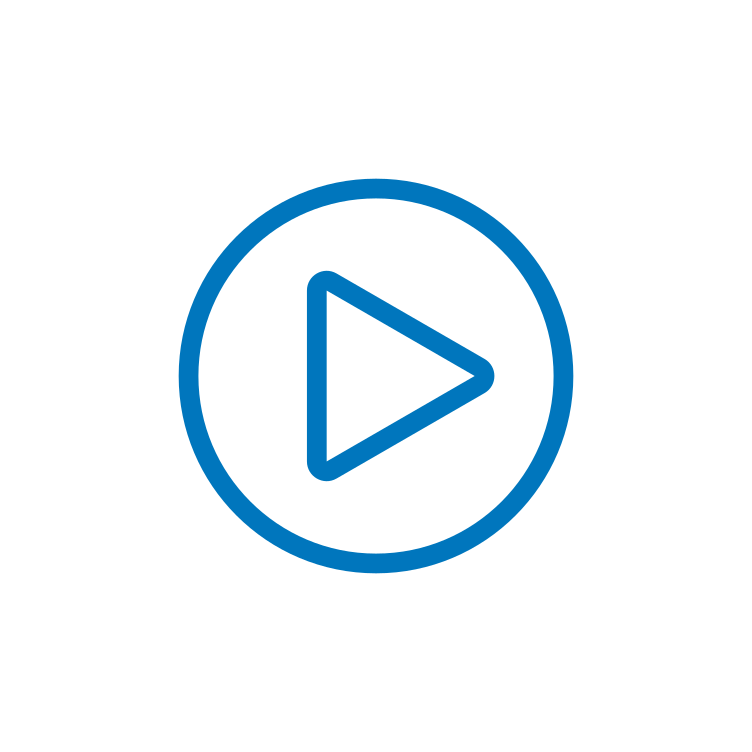 The ideal Carpigiani soft serve machine for soft gelato, sorbets and frozen yogurt.
Thanks to the Hard-O-Tronic® electronic control system, the desired consistency can be set quickly and easily. Thanks to the independent cylinders, products of different consistencies can be frozen simultaneously. The system can either be pump-fed or gravity-fed, with overrun adjustment even with a full hopper. Customization with mixed system also possible: 1 pump feed and 1 gravity feed.
It is equipped with the Star Door that allows fitting the 18 different nozzles that can be purchased individually or in the optional kit. The machine can be equipped with the Winter Door, which allows the use of two completely separate cylinders by inhibiting the middle part.
The machine is air-cooled, and thanks to the rear chimney it is possible to optimize installation space and place several machines side by side. With the automatic self-pasteurization system, you can choose when to wash the machine and schedule the next washing at a maximum interval of 42 days.
Star Door
Hard-O-Tronic®
Removable High efficiency beater in POM
Direct expansion cylinder
Download the catalogue to discover which optional settings are compatible.
Tank agitator with adjustable speed
Adjustable dispensing speed
Self Closing Automatic lever closing system
Modular programmable speed.
Scan the QR Code on the front of the machine to access the most up to date equipment information: Instruction Manual, Carpi Care kit & Carpi Clean kit.
New high-performance electric gear motors and condensers.
More operational safety and more control during production.
Easy cleaning, guaranteed hygiene.
Technical Characteristics
flavour
2+1
Mix Delivery System
Pump or Gravity
Cylinder Capacity
lt
1,35
Tank Capacity
Tank Capacity lt
5+5 pump version; 8+8 gravity version.
Hourly production
75 gr portions
320* portions for pump version; 268* for gravity version.
Electrical
Cooling System
Air
Volt/Hz/Ph
230/50/1 (other voltages and cycles available upon request)
Fuse Size A
20
Rated Power Input kW
3,0
Refrigerant
Refrigerant
R452 (alternative solutions available)
Dimensions
Net Weight kg
190 pump version; 180 gravity version.
Note
Note
*production capacity depends on the mix used and the room temperature. T are produced by Carpigiani with UNI EN ISO 9001 Certified Quality System. All specifications mentioned must be considered approximate; Carpigiani reserves the right to modify, without notice, all parts deemed necessary.
Related Accessories and Optionals