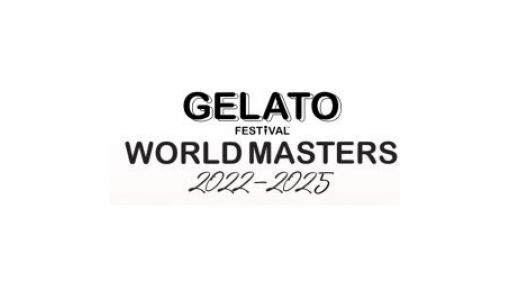 On April 18th, the traveling competition organized by Gelato Festival with Carpigiani Gelato University and Sigep – Italian Exhibition Group as strategic partners will stop in Budapest to select the participants who will move up to the European finals
Hungary is in the spotlight again for the new season of Gelato Festival World Masters, the international traveling competition in search of the best gelato flavors in the world. On April 18th, the event will be held at Bulfoni Bar Gelato & Design where 15 gelato artisans will compete for a spot in the national finals in 2024.The Gelato Festival Challenge is organized by Gelato Festival in collaboration with Carpigiani Gelato University, the world's most renowned school for successful gelato entrepreneurs, and Sigep – Italian Exhibition Group, the world's premier artisan-gelato trade show. The tour has the mission to spread the culture of artisan gelato throughout the world.
On the competition day, the chefs will prepare their gelato in the kitchen provided by the organizers; then, industry experts, local chefs, food journalists will taste and judge the gelato. The 3 top flavors will go on to compete in the Hungarian Finals of Gelato Festival World Masters in 2024.
Gelato Festival debuted in Florence in 2010, inspired by the creation of the first gelato recipe by the versatile architect Bernardo Buontalenti in 1559. Since then the event has expanded its borders, first to the rest of Italy, then to Europe and – starting in 2017 – the United States, with a total of 80 Festivals held, before embracing the entire planet with the world championship of Gelato Festival World Masters 2021, which concluded in December 2021 - with the victory of Adam Fazekas from Budaest - and saw a record of 3,500 gelato artisans judged by international juries.