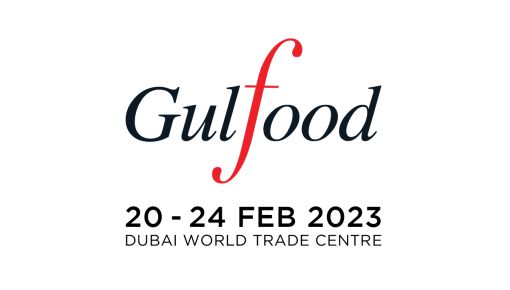 Booth A1-46 in Hall 1 - Dubai International Convention & Exhibition Centre – From February 20th to 24th 2023
𝐅𝐫𝐨𝐦 𝐅𝐞𝐛𝐫𝐮𝐚𝐫𝐲 𝟐𝟎𝐭𝐡 𝐭𝐨 𝟐𝟒𝐭𝐡, Carpigiani Gelato University is in Dubai to take part at Gulfood, the largest Food & Beverage sourcing event in the world, with over 5000 companies from more than 120 countries!
Visitors will have the chance to experience the latest Carpigiani innovations in terms of Artisan Gelato, Pastry, Soft Serve and Foodservice, including some live demos of 𝐒𝐲𝐧𝐭𝐡𝐞𝐬𝐢𝐬 𝟐, the modular system that allows you to produce, store and serve gelato in front of your customers, and 𝟐𝟒𝟑 𝐓 𝐒𝐏, the most compact counter-top twin twist soft serve machine.
The whole will be concentrated in 𝐁𝐨𝐨𝐭𝐡 𝐀𝟏-𝟒𝟔 𝐢𝐧 𝐇𝐚𝐥𝐥 𝟏.