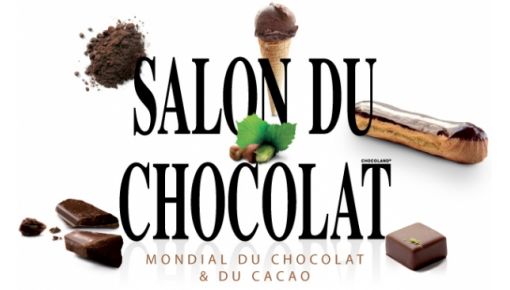 Carpigiani sponsor of the Defi des Glaciers @ Salon du Chocolat 2022
2 tags
Events
Exhibitions
October 28 / November 1 Paris, Porte de Versailles
The 27th edition of the Salon du Chocolat in Paris is approaching, the most important event in the world dedicated to chocolate and cocoa will take place from 28 October to 1 November at Porte de Versailles.
During the 5 days of the exhibition, the audience will attend a spectacular fashion show, live demonstrations
fun animations and prestigious competitions. These include the first edition of the Defi des Glaciers organized by CNGF (Confédération Nationale des Glaciers de France) and Pâtissiers dans le monde with the sponsorship of Carpigiani. The two-day competition will take place on 28 and 29 October. A jury of renowned professionals will choose "the best ice cream or sorbet of 2022".
Some of the ice creams or sorbets will be given to the jury and the rest will be sold to the public in disposable pots at the price of €3. All profits will be donated to the well-being of sick children at the Necker Hospital in Paris, under the sponsorship of Benoit Couvrand, associate chef of Cyril Lignac.