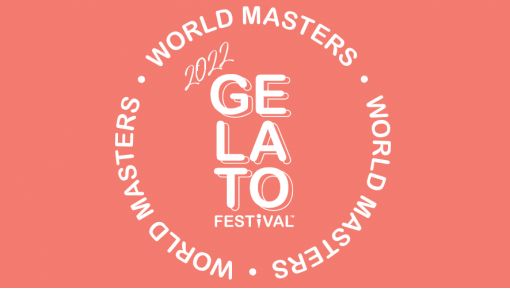 On March 28th, the traveling gelato competition will stop at Primulator Polska headquarters in Łódź to select the participants who will move to the National Finals
Poland is in the spotlight as the next European stop of the 2023 season of Gelato Festival World Masters, the international traveling competition in search of the best gelato flavors in the world. On March 28th, the event will be held at Primulator Polska headquarters in Łódź where 15 gelato artisans will compete for a spot in the National finals in 2025.The Gelato Festival World Masters Challenge is organized by Gelato Festival in collaboration with Primulator Polska, Carpigiani's official distributor in Poland, and Sigep – Italian Exhibition Group.
On the competition days, the chefs will prepare their gelato in the kitchen provided by the organizers; then, industry experts, local chefs, food journalists will taste and judge the gelato. The 3 top flavors will go on to compete in the Polish Finals of Gelato Festival World Masters in 2025.
With the 2022-25 edition Gelato Festival World Masters reaches its thirteenth year, having debuted in Florence in 2010 as "Gelato Festival", a local competition inspired by the conception of the first gelato recipe at the hands of the multifaceted architect Bernardo Buontalenti in 1559. Since then, the event has grown exponentially by expanding first to the rest of Italy, then to Europe and - since 2017 - to the United States as well, before embracing the entire planet with the Gelato Festival World Masters world championship, which involved more than 3,500 gelato makers with the 2017-2021 edition, which was won by Adam Fazekas from Budapest.